Lectures
Modern Landscapes Take Center Stage at Modernism Week
Building upon the success of last year's program, Modernism Week organizers are again offering a landscape architecture oriented track: Landscape + Outdoor Living. One highlight of the program will include Charles Birnbaum, FASLA, FAAR, President & CEO of The Cultural Landscape Foundation, in conversation with landscape architects and Modernist icons Cornelia Oberlander (b.1921) and Harriet Pattison (b. 1928). The illustrated conversation will revisit the practitioners most celebrated projects, including: Oberlander's Robson Square and the Museum of Anthropology in Vancouver, Canada (both with architect Arthur Erickson); and Pattison's Kimbell Art Museum in Fort Worth, TX, and the Franklin D. Roosevelt Four Freedoms Park in New York City (both with architect Lou Kahn). The lively discussion will also explore their mentors, muses, and influences. The two women will speak to the idea of what "Modernism" means to them, on being female practitioners, and the potential challenges associated with the ephemeral qualities of landscape architecture -- let alone their design legacies.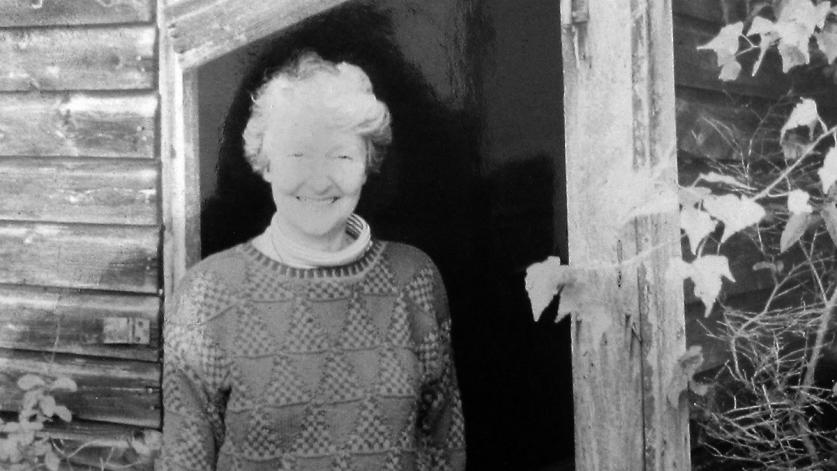 Oberlander and Pattison are the second and third women, respectively, to have been featured in TCLF's award-winning Pioneers of American Landscape Design Oral History Project. The series of videotaped first-person interviews makes landscape architecture practitioners stories available to future generations of stewards, designers, and researchers. In facilitating the discussion at Modernism Week, Birnbaum will draw from the rich material- from their early lives, to their best known projects- included in the documentaries.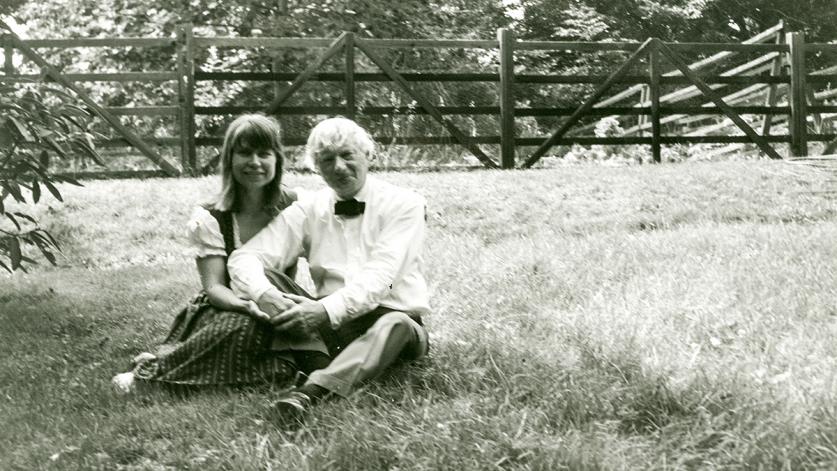 TCLF Stewardship Council members Kelly Comras, RLA, ASLA, and Lisa Gimmy, ASLA, are also leading events within the Modernism Week landscape track. Comras will lead a presentation on Modernist landscape architect Ruth Shellhorn, to be followed by a screening of the short video Ruth Shellhorn: Midcentury Design in Southern California. Comras will also be signing copies of her recent book Ruth Shellhorn after the video. Gimmy will be discussing the incorporation of local stone in the buildings and landscapes of Palm Springs. Her presentation will trace the origin of the idea to Frank Lloyd Wright, and provide contemporary case studies.
For a full calendar of events, and to register for the discussions and presentations listed here, please visit the website for Modernism Week: www.modernismweek.com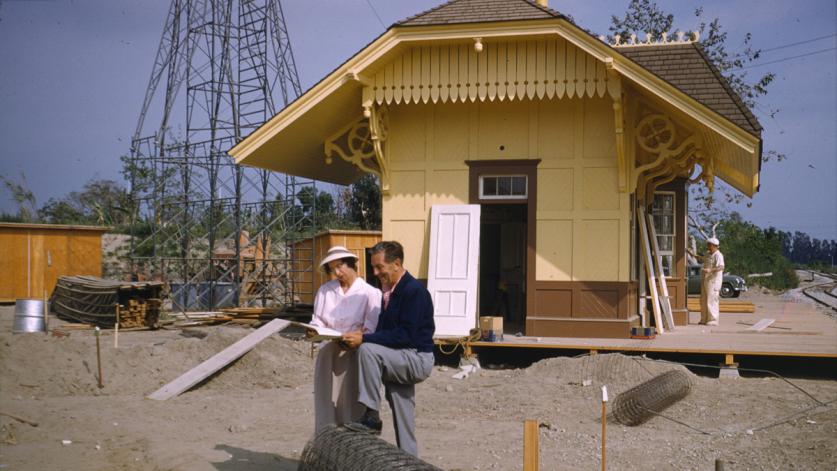 101 N Museum Dr.
United States