A Carefully Curated Daylong Excursion to Nashville's Great Cultural Landscapes

Annual Fall ASLA Excursion
A Carefully Curated Daylong Excursion to Nashville's Great Cultural Landscapes
A Carefully Curated Daylong Excursion to Nashville's Great Cultural Landscapes
The Excursion is now SOLD OUT.  Please contact aileen@tclf.org if you would like to be placed on the waiting list.
The Cultural Landscape Foundation's (TCLF) annual excursion in Nashville will be memorable for its sweeping historic narrative of the city's most significant cultural landscapes and the depth of knowledge that visitors will be afforded by guides Tara Armistead, Doug Reed, FASLA, Susan Turner, FASLA, and Thomas Woltz, FASLA. Complementing the excellent destinations will be exquisite food and refreshments including mid-morning hors d'oeuvres followed by a lunch prepared by celebrated Chef Jason LaIacona from Miel Restaurant, and an optional capstone reception. Transportation is provided.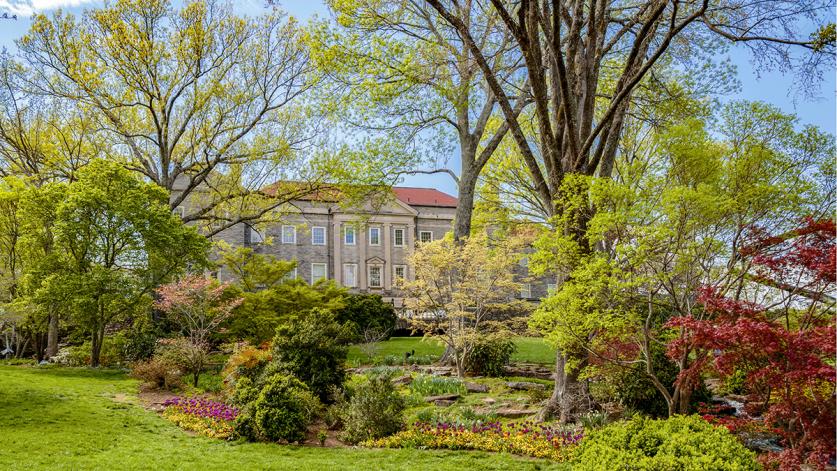 The day begins at Fort Negley, located just over one mile south of Nashville's downtown built on land seized by the Union Army in 1862. Constructed of local limestone by African American laborers on the crest of Saint Cloud Hill, Fort Negley was the crown jewel of the federal fortifications and entrenchments that ringed the city.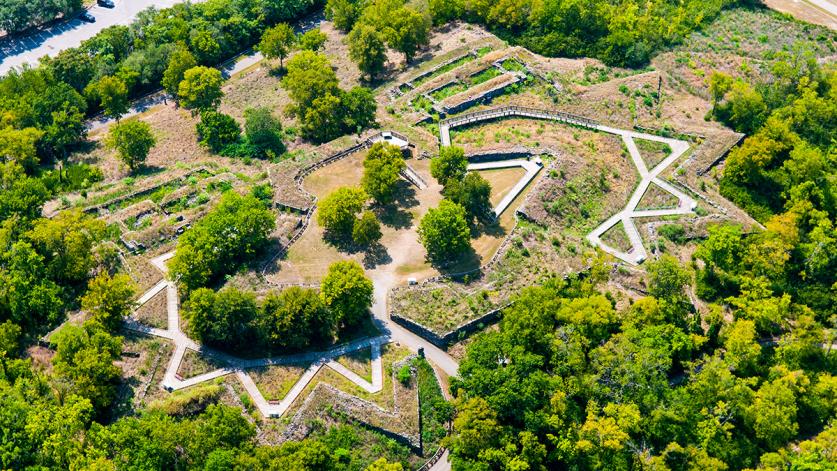 Antebellum Glen Leven Farm was part of a 640-acre Revolutionary War land grant. The Federal-style mansion (1857) is fronted by the remnants of a formal garden and carriage drive. The surrounding landscape is crisscrossed by hedgerows, stone fences and is drained by Brown's Creek. The property is dotted with magnolias, ash, gingko, black walnut, laurel oak, and pecans, the rolling upland terrain also includes a dogwood planted ca.1883 and an English hedge maple reportedly brought from Kew Gardens in the 1880s. The farm is also the home of the Tennessee Land Trust.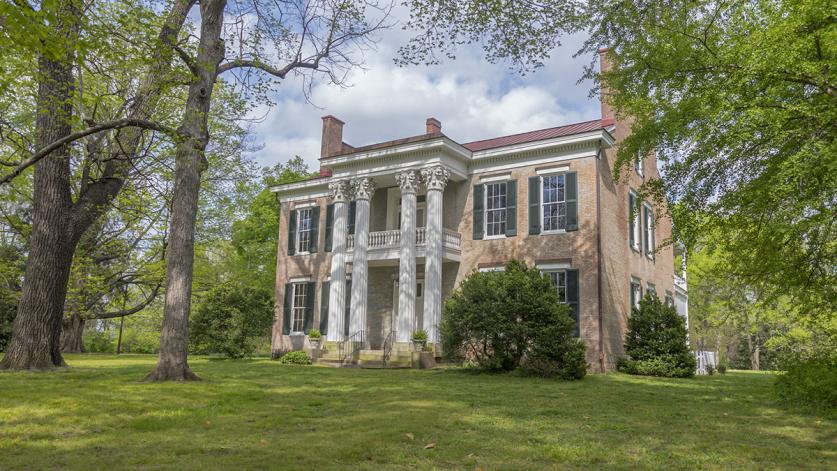 Centennial Park's origins date to the late 1700s. It was the state fairgrounds (1884-1895) and the site of the 1897 Tennessee Centennial Exposition, which featured neoclassical buildings including a full-scale plaster replica of the Parthenon, rebuilt in concrete ca.1920. Over the past decade significant project work has been undertaken and the second phase of the master plan, now underway, involves the addition of an entry plaza with a multispecies allée, a formal events lawn, and new gardens near the Parthenon.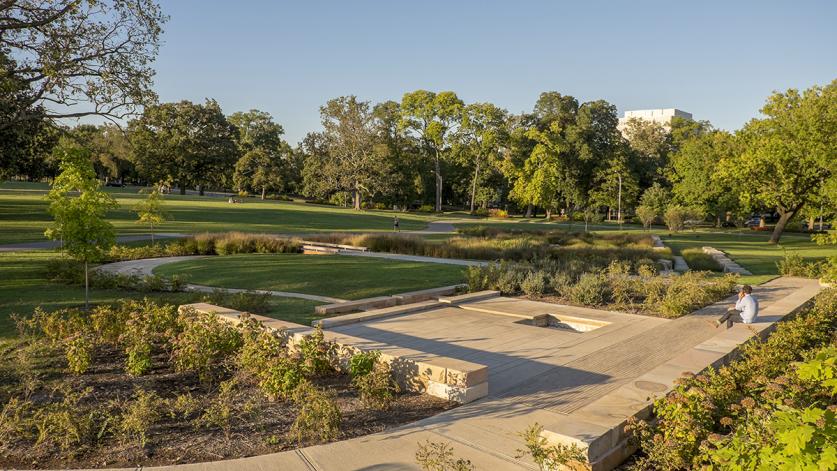 The excursion will conclude at Cheekwood Museum and Botanical Garden, which was originally the estate of coffee investors Leslie and Mabel Cheek who purchased the property in the late 1920s. They hired architect/landscape architect Bryant Fleming to design what is now one of the great surviving Country Place Era estates. Fleming designed a Georgian-style mansion and series of terraced formal gardens inspired by eighteenth-century English estates. In the 1950s Huldah Cheek and Walter Sharp gifted the estate to a group of civic organizations; it opened in 1960. Today, much of Fleming's original gardens remain, alongside more recent garden additions.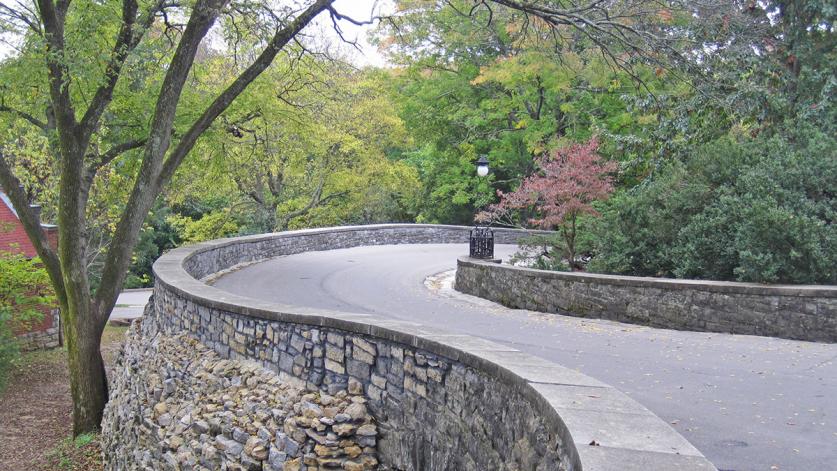 Following the excursion there will be a reception at Cheekwood (a separately ticketed event). The event will include exclusive access to the Holiday lights display before it opens to the public, and a catered reception that will also showcase a presentation of TCLF's Annual Stewardship Excellence Awards.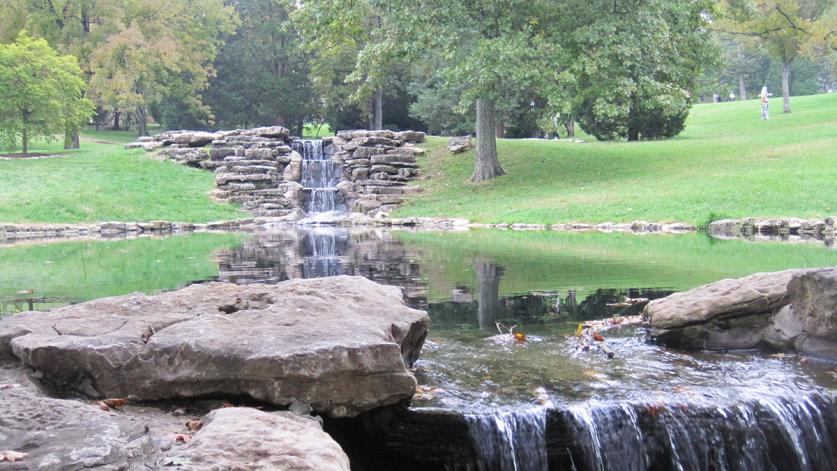 Space is strictly limited, and this event will sell out. Excursion tickets are fully tax-deductible thanks to the generosity of our sponsors.
To learn more about the Reception click here.
4.75 LA CES™ professional development hours will be available to attendees.
Refund Policy
Cancellations and Refunds will be granted according to the following schedule:
Up to two (2) weeks in advance: 90% (Deduction represents administrative processing fees)
Less than two (2) weeks in advance but up to seven (7) days prior: 70%
No refunds will be made for cancellations seven (7) days prior to event
No refunds will be made for "No Shows" (a person who registers for a program but who does not cancel registration or attend the program).
Refunds will be processed as they are received or after the conclusion of the program, depending on the program date and when cancellation occurs. Refunds may take five (5) to seven (7) business days to process.