Nashville's Fort Negley Named UNESCO 'Site of Memory'

Nashville's Fort Negley Named UNESCO 'Site of Memory'
Nashville's Fort Negley Named UNESCO 'Site of Memory'
It was officially announced on Tuesday, May 21, 2019, that historic Fort Negley, in Nashville, Tennessee, had been designated a 'Site of Memory' by UNESCO (United Nations Educational, Scientific and Cultural Organization). Slated for development in 2017, the Fort Negley site is now part of UNESCO's Slave Route Project and is enrolled in an international registry of places significant for their association with slavery. The fort was the largest inland masonry fortification built during the Civil War. It was constructed by African Americans who were either held as slaves or had escaped enslavement and sought protection from Union forces, which occupied Nashville in 1862.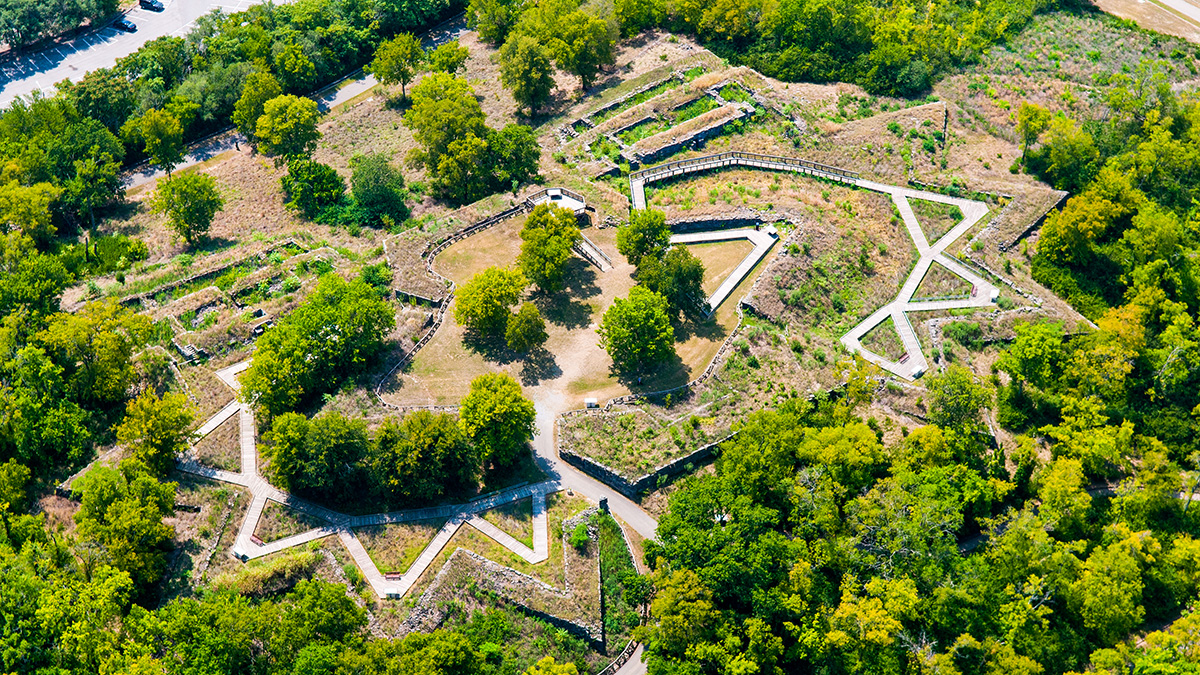 The site was nominated to the UNESCO program by NAACP Nashville and the Friends of Fort Negley Park, with the application prepared by Dr. Angela Sutton, a post-doctoral fellow in Vanderbilt University's College of Arts and Sciences.
"Fort Negley was the ideal candidate for nomination because it touches on every aspect of enslavement that the United States shares with other slave societies," Sutton said. "Yet it was also a site that drew free skilled laborers of African descent looking for work, and a site where the United States Colored Troops defended the Union and fought for a better future for their descendants."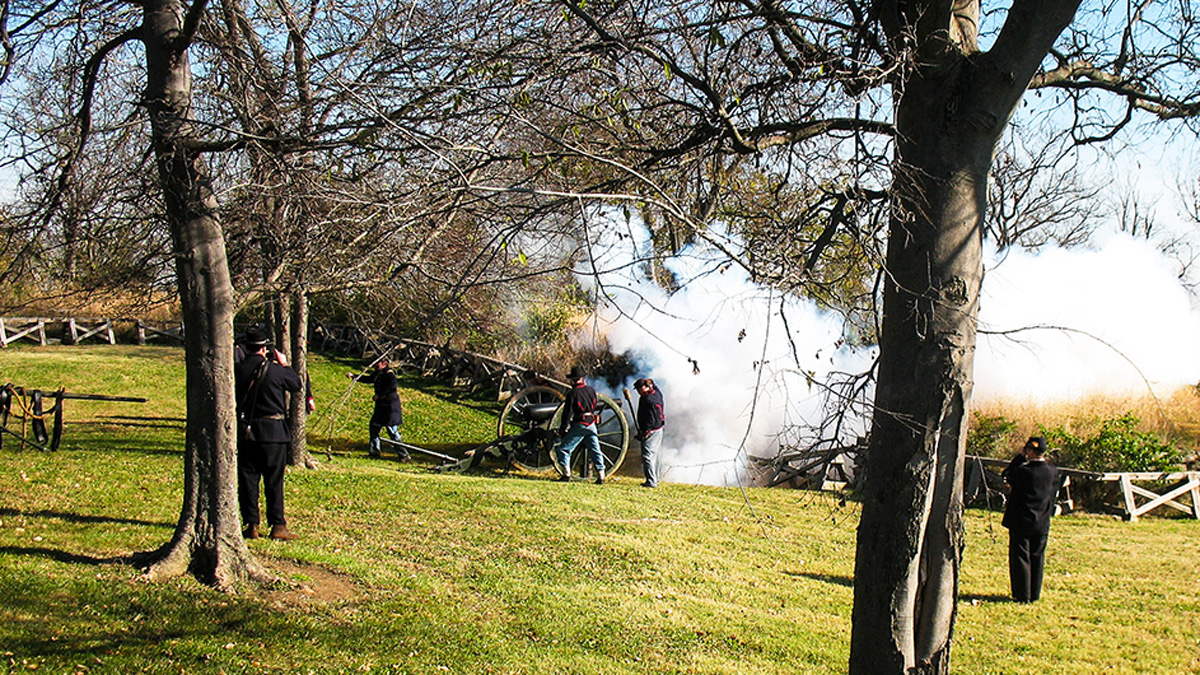 TCLF enrolled Fort Negley in its Landslide program in May 2017 after plans were advanced to build a mixed-use development on some 40 percent of the park's 55 acres. The park was also included in TCLF's Landslide 2017: Open Season on Open Space, further highlighting the threat to a national audience. Subsequent archaeological work, which is ongoing, found what are believed to be graves at the site—likely those of the African American laborers who built the fort. In the wake of significant public pressure and the revelations from the archaeological study, the Mathews Company, which was set to develop the site, formally announced its withdraw from the project on January 12, 2018.
Among those who attended Tuesday's event were Mayor David Briley and Metro Councilman John Cooper, both of whom played a role in averting the development of the historic landscape. Councilman Cooper acknowledged TCLF as one of two national organizations who signed on early to advocate for one of Nashville's most significant historical and cultural resources.   
Launched in 1994, UNESCO's international and inter-regional Slave Route project is dedicated to scientific research, developing educational materials, preserving written archives and oral traditions, promoting living cultures and contributions by the African diaspora, and preserving sites of memory.