Stewardship Excellence Awards: Focus on Dallas/Ft. Worth
TCLF presented two awards in conjunction with the Landscapes for Living: Post War Years in Texas Symposium in May 2010 in honor of the tremendous efforts of these stewards in raising awareness of Texas' modern design legacy.
Image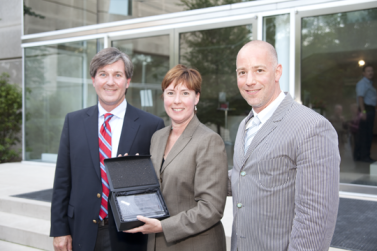 Crescent Real Estate Equities
has been selected for this award in recognition of the extraordinary commitment to Fountain Place, the 1989 plaza designed by celebrated landscape architect Dan Kiley. Since taking ownership of Fountain Place, Crescent has demonstrated a strong commitment to preserve and maintain this Dallas icon of modernism. Thanks to Crescent's continued efforts, Fountain Place remains an urban oasis for the thousands of visitors, families, citizens, and office workers that enjoy it each year. Fountain Place has not been an easy project to maintain, and TCLF salutes Crescent Real Estate for its leadership, determination and dedication to preserving this significant cultural landscape for future generations.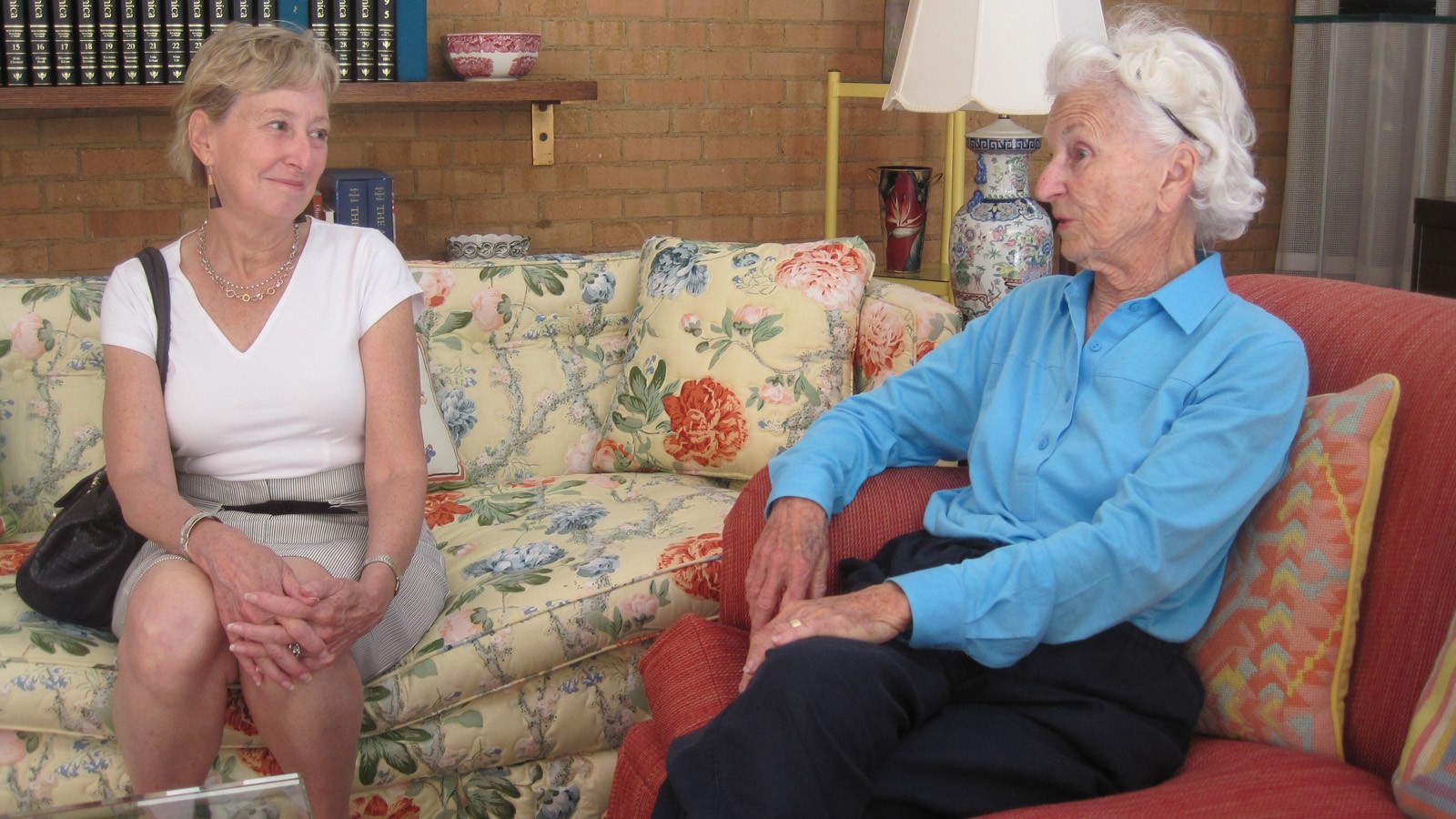 Ruth Carter Stevenson
has been selected for this award in recognition of her visionary and long-standing leadership and commitment to expanding and safeguarding the cultural heritage of Fort Worth. Your involvement in the original 1974 design and recent preservation of Water Gardens, by Philip Johnson and John Burgee, was essential to its conception and subsequent re-birth. Additionally, your pioneering efforts in the 1970s enabled the original development of Lawrence Halprin's work for Heritage Park and the Trinity River planning studies, and your subsequent quest to guide Heritage Park into the future is both admirable and inspiring. In sum, your continued dedication over time, and through adversity, to shepherd these significant cultural landscapes into the future is unrivaled in Fort Worth, the State of Texas, and beyond.