Conservancy Embarks on Campaign to Purchase Gaiety Hollow

Conservancy Embarks on Campaign to Purchase Gaiety Hollow
Conservancy Embarks on Campaign to Purchase Gaiety Hollow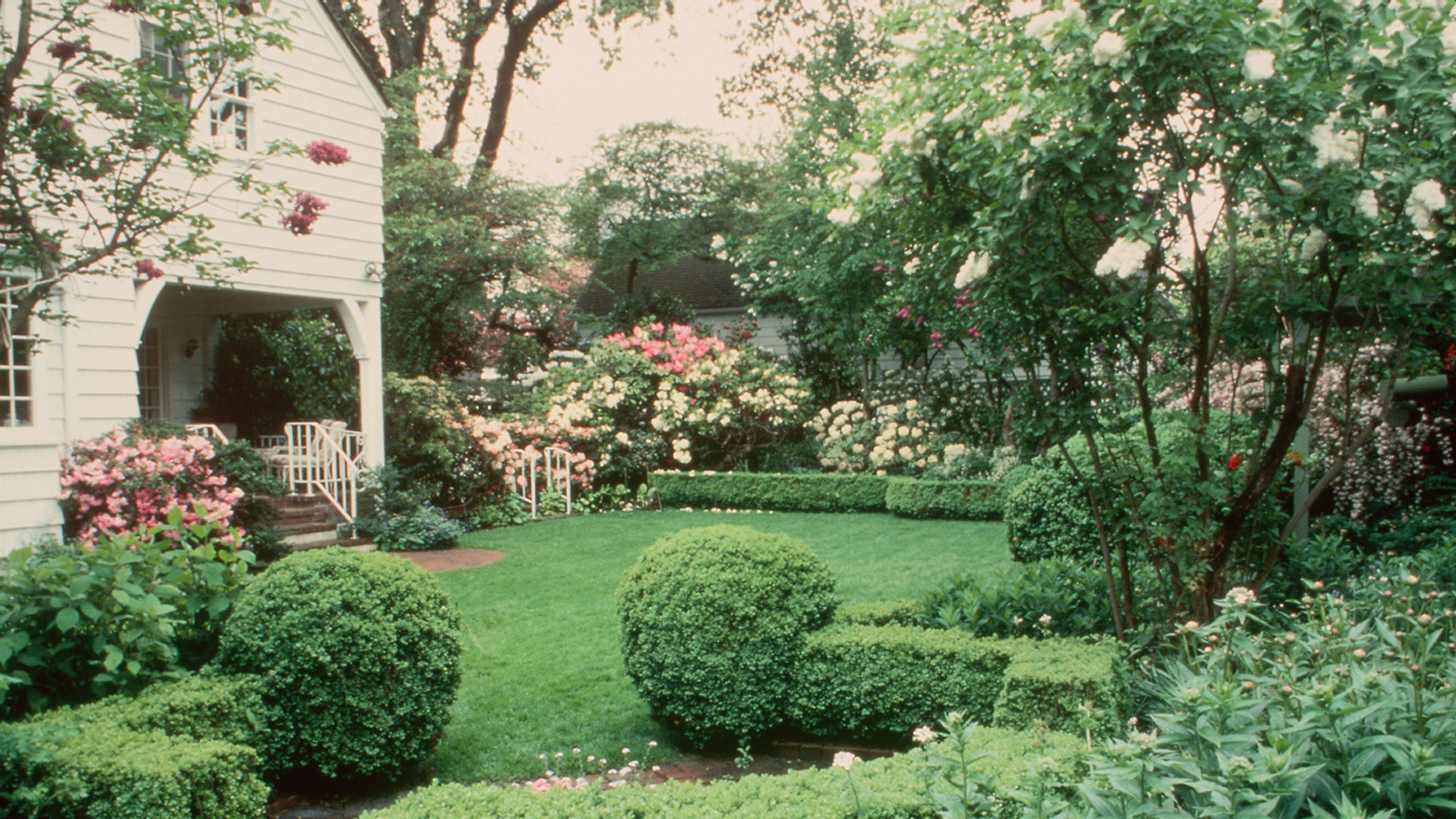 The legacy of landscape architects Elizabeth Lord and Edith Schryver appeared on The Cultural Landscape Foundation's annual compendium Landslide: Shaping the American Landscape in 2009 to promote awareness of their significant design contributions.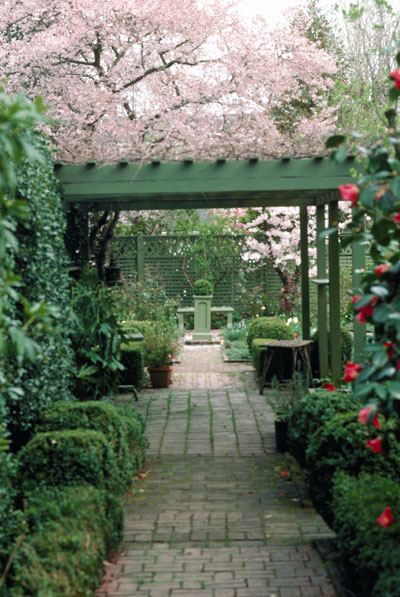 Lord and Schryver established the first all-woman landscape architecture firm in the Pacific Northwest, in Salem, Oregon, in 1929. They created more than 250 designs during their 40 years of active practice, including domestic, institutional and civic plans. The Lord and Schryver Conservancy, established in 2004, would like to acquire Gaiety Hollow, the pair's home, garden and office, and bring the complex into the public domain. Their garden is the tour de force of their life's work.
Gaiety Hollow's owners placed the property on the market in spring 2013, at which time a benefactor stepped forward and purchased the estate. The benefactor has promised to hold the property for the Lord & Schryver Conservancy for up to five years. The Conservancy has started a campaign to raise the $550,000 dollars needed to purchase the property from the benefactor – a goal it hopes to reach within three years.
The Conservancy plans to develop the site into an educational center for the public, with a program of activities reflecting Lord and Schryver's legacy as landscape architects, writers, educators, civic leaders and pioneers in the profession. A restoration of the garden using the Secretary of the Interior's Guidelines for the Treatment of Cultural Landscapes is in process.
More information about the campaign to purchase Gaiety Hollow can be found on the Lord & Schryver Conservancy Web site.
Photos courtesy the Lord and Schryver Conservancy.