TCLF Welcomes Two Summer 2022 Fellows

TCLF Welcomes Two Summer 2022 Fellows
TCLF Welcomes Two Summer 2022 Fellows
TCLF is pleased to welcome two students of landscape architecture to its Summer 2022 Fellowship Program. Natalia Gulick de Torres is this year's Boasberg Fellow, selected from a diverse and impressive pool of applicants. The prestigious fellowship was established to honor the invaluable contributions that TCLF's Founding Co-Chair Sally Boasberg made to landscape stewardship, patronage, and education throughout her life. Allan Greller, a recent MLA graduate of Cornell University, also joins TCLF's Washington, D.C. office as its Cultural Landscape Fellow.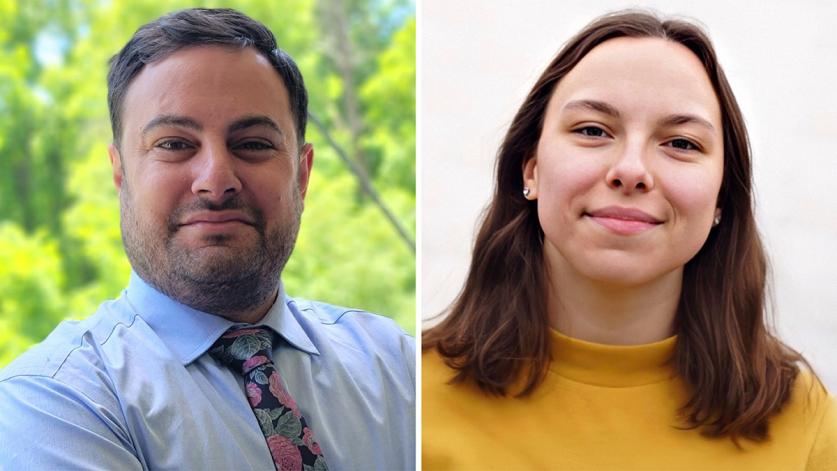 Natalia is excited to serve as TCLF's 2022 Fellow representing Sally Boasberg's commitment to education, stewardship, and advocacy in relation to cultural landscapes. She grew up in New York City and San Juan, Puerto Rico and is currently pursuing her Master in Design Studies at the Harvard University Graduate School of Design. Natalia comes to TCLF with a Bachelor of Architecture from Cornell University, where she concentrated in Architecture, Culture & Society. She is now eager to expand her understanding of cultural patrimony to landscapes and heritage environments. Her interest in these sites has been shaped by her past work at design firms in New York and Puerto Rico, as well as her involvement in the collective Archivos del Caribe. Natalia will work closely with TCLF on their upcoming What's Out There St. Louis programming through research and content development. She is delighted to spend her fellowship in residence in the Boasberg family's Cleveland Park home, including Sally's acclaimed garden.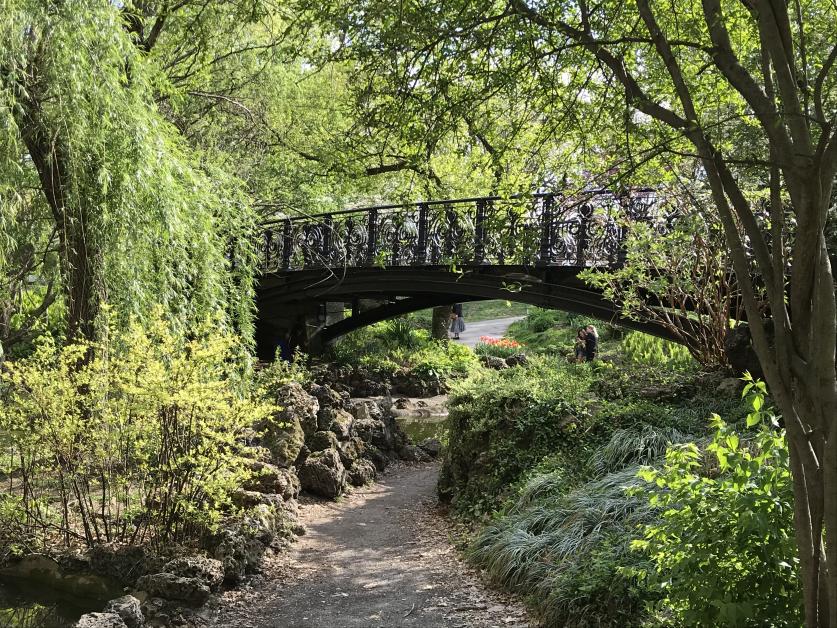 Guiding and public engagement has played a prominent role in Allan's life since he graduated with a Bachelor of Science degree from Cornell University in 2011. Upon graduation he moved to his native Hudson Valley and worked with the public in various capacities at Locust Grove, Manitoga - the Russel Wright Design Center, and Dia:Beacon. After relocating to Hawaii, where he lived for three and a half years, Allan returned to Cornell to pursue a Master of Landscape Architecture degree and recently graduated in May. As a master student Allan concentrated on the intersection of art (particularly sculpture, film, and photography) with the vernacular landscape. His master's thesis investigated the history and typology of printed field guides and culminated in the production of a guide itself. As a subject, Allan chose traffic cones – objects people habitually encounter as they traverse the contemporary designed landscape, but nonetheless, typically overlook. Thanks to a grant, Allan also had the opportunity to conduct research and produce sculpture in/about an abandoned landfill located near his residence in Ithaca. Upon the completion of the large-scale installation, Allan planned and led tours of the site and the artwork. Allan is eager to contribute to TCLF's forthcoming What's Out There St. Louis online guide and printed guidebook. Additionally, he is looking forward to researching and writing about the Hudson Valley, a region that has inspired and shaped him since childhood.