Boasberg Fellowship
Image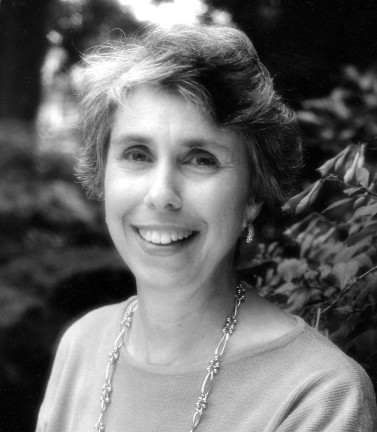 In late 1997, at the dining room table of Sally and Tersh Boasberg, the idea of The Cultural Landscape Foundation (TCLF) was hatched. With Tersh committing to draft the Articles of Incorporation pro bono and Sally agreeing to serve as a founding Co-Chairman, TCLF became "official" in March 1998 and held its first Board Meeting later that year. Since the organization's founding, the Boasbergs have served as mentors, advocates and ambassadors for the organization, with Sally serving actively on both the Board and its Executive Committee.
In 2012 The Cultural Landscape Foundation established the Sally Boasberg Founder's Fellowship to honor the Boasberg family's commitment to TCLF and to memorialize Sally's dedication to landscape education and stewardship. Her wisdom and passion shaped the foundation from its inception, and the Founder's Fellowship supports an internship program for students and aspiring professionals to perpetuate her vision and ideals.  Learn more about Sally Boasberg's life.
The Fellowship runs for 6-8 weeks during the summer, with flexible start and end dates, working in TCLF's Washington, D.C., office. Applications for the program are accepted from January to March each year, with phone interviews and decisions made in April. Read about previous Boasberg Fellows Eduard Krakhmalnikov, Karina Bishop, Shannon Leahy, Natalia Gulick de Torres, and Janelle D'Avignon. 
The Fellowship fund was started by generous donations from Sally's family and friends. Although now well established, the Founder's Fellowship is still short of being fully funded. 
Read more about previous recipients of the Sally Boasberg Founder's Fellowship.
Learn more about TCLF's 2023 summer fellowships and how to apply.