Threat Looms over Chicago's Historic Parks

Threat Looms over Chicago's Historic Parks
Threat Looms over Chicago's Historic Parks
Chicago's Washington Park, part of the city's South Park System designed in 1871 by Frederick Law Olmsted, Sr. and his partner Calvert Vaux, is a park with tremendous potential to be designated as a National Historic Landmark. Washington Park, currently listed in the National Register of Historic Places (2004) ranks alongside New York's Central and Prospect Parks and Boston's Franklin Park, as one of Frederick Law Olmsted, Sr.'s great "country parks". Nonetheless, the significant landscape heritage of Washington Park and its near neighbor, Jackson Park, is currently under assault by proposals to build the Obama Presidential Library within their boundaries. Chicago's historic parks should be enhanced by a Presidential Library, not be the home of one.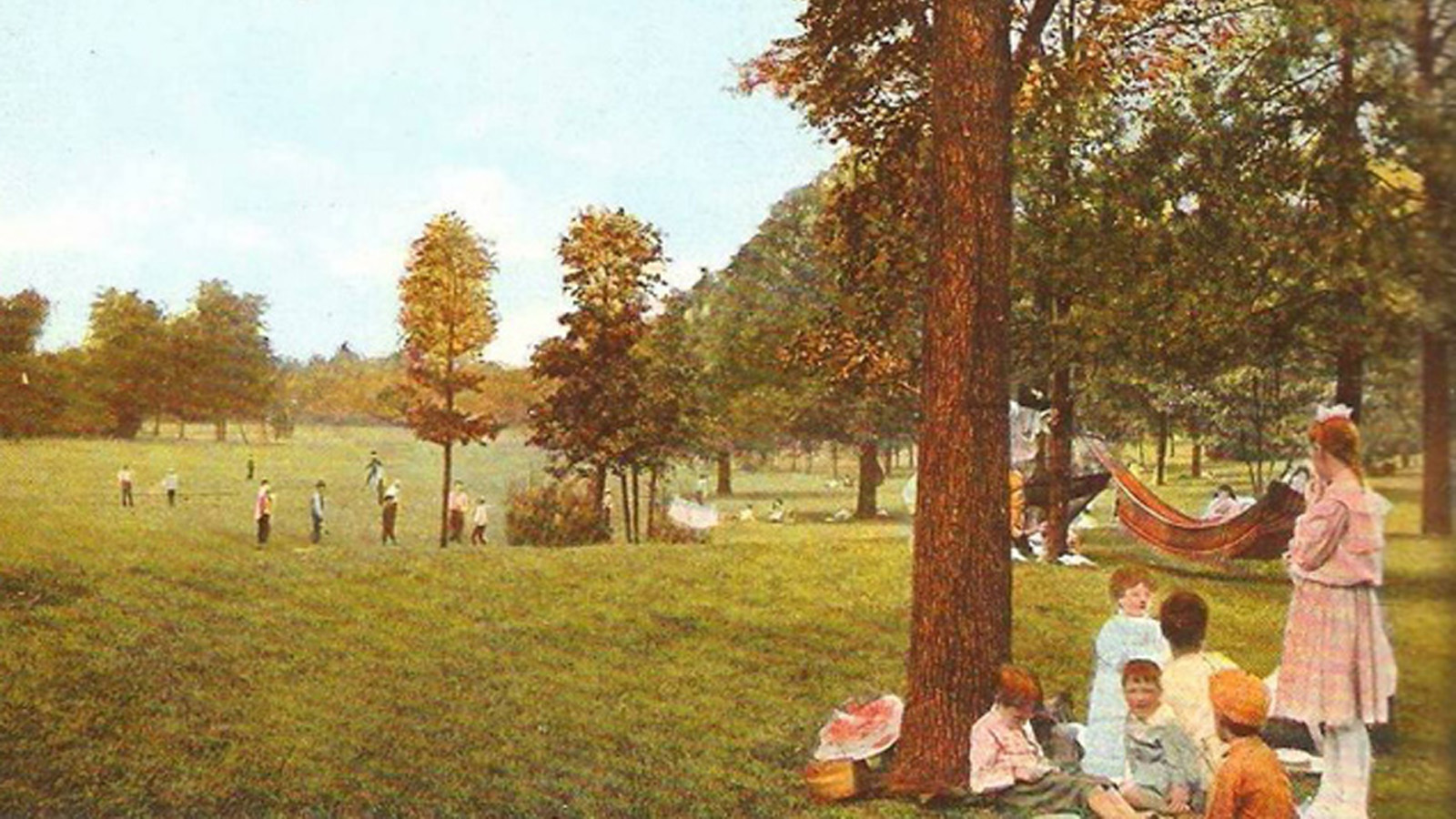 The National Historic Landmark designation of Washington Park could complete the hat trick of Chicago National Historic Landmarks by joining the Alfred Caldwell-designed Lily Pool in the North Side's Lincoln Park and the Jens Jensen-designed Columbus Park in the West Side to place Chicago in the unrivaled position of hosting national landmarks by five of the most significant landscape architects in U.S. history (Caldwell, H.W.S. Cleveland, Jensen, Olmsted and Vaux). But proposals for the Presidential Library within Washington Park further diminish the park's design integrity by altering the historic visual and spatial attributes of Olmsted's original design that are still intact. 
History
Frederick Law Olmsted, Sr., the "Father of American Landscape Architecture," had the legendary foresight to begin advocating for a park and boulevard system in Chicago when he visited the city during the Civil War. In February 1869, the Illinois State Legislature passed three bills that would create a system of parks and boulevards for Chicago. This legislation ultimately led to the formation of the South Park Commission and the engagement of Olmsted and Vaux. The newly appointed Board of Commissioners identified 1,055 acres of land six miles south of downtown for a park, along with boulevards that would connect the new parklands with downtown and the West Park System. Originally called South Park, the property was composed of eastern and western divisions: Jackson Park, a 593-acre lakefront tract; Washington Park, a 372-acre inland rectangle of prairie lands; and the Midway Plaisance, a 90-acre, five-block linear boulevard connecting the two.
The commissioners hired Olmsted and Vaux, who published an ambitious plan for South Park's design in 1871, just months before Chicago's Great Fire. The pastoral park design – the only mid-Western park system designed by Olmsted and Vaux – included the construction of a greensward, great meadow, and rolling hills. Washington Park was realized according to Olmsted's design and, by the late 1880s, about two-thirds of the park was built out under the construction supervision of another celebrated landscape architect, H.W.S. Cleveland. The park had a 100-acre open meadow for sports and informal gatherings, surrounded by 90 acres of open woods with walking and bridle paths; a pavilion and concourse for refreshments and viewing sports on the meadow. There was also a mall for picnics, gymnastic displays, and other organized events, as well as a hilly ramble and 10-acre mere for boating. Finally, during the 1890s, the famed architecture firm of D.H. Burnham and Company was commissioned to design the park's structures, including stables and a refectory. 
Over time, Olmsted's signature passages of scenery and procession of broad vistas, celebrating the distinct boundaries of defined space typologies of meadow, concourse, woodland and lagoon, could be found on three successive designs for the park: the first in 1871 with Vaux; the second in association with the temporary improvements of the 1893 World's Columbian Exposition; and the third and final, produced under the Olmsted, Olmsted & Eliot office and subsequently Olmsted Brothers, during the 19th and 20th centuries.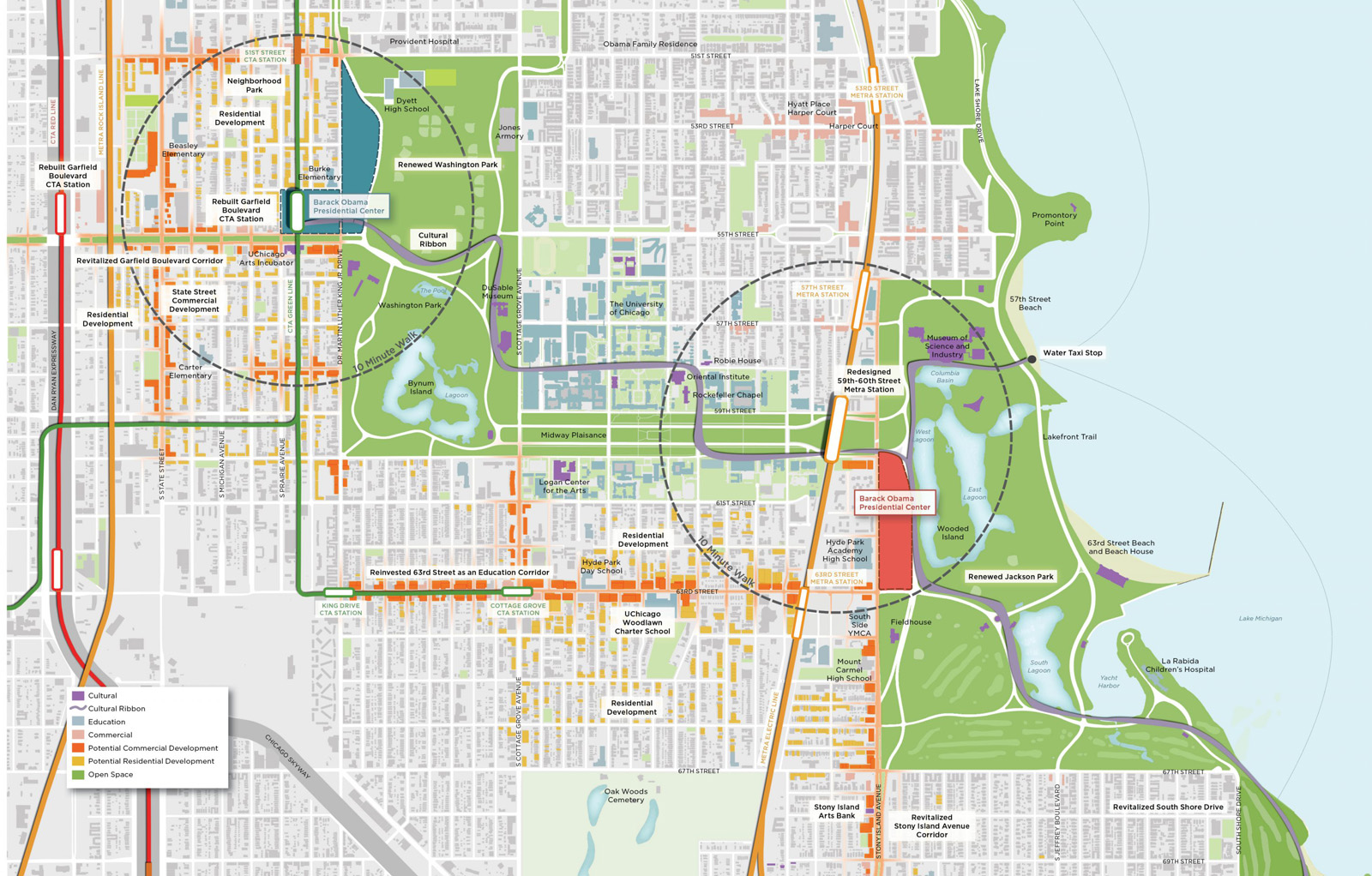 Threat
While we are pleased the Obamas are considering Chicago as the home of the Obama Presidential Library, an institution that would create economic and cultural development for its host city, the confiscation of public parkland for this purpose is problematic in many ways. First, these are designs by some of the most important landscape architects in the nation's history; second, Washington Park ranks in national significance with New York's Central and Prospect Parks and could be a National Historic Landmark; last, this sets a dangerous precedent for the stewardship of parks held in the public trust and is disturbingly similar to the current challenge on Chicago's lakefront park system by the proposed placement of the Lucas Museum on protected, Public Trust land (currently being challenged in federal court under public trust doctrine). 
Worse yet, the University of Chicago, the author of the Washington Park Presidential Library site proposal, prefers to appropriate historic public parkland as opposed to placing the library solely on its own sizeable vacant development parcel directly across the street. The confiscation of historic parkland would set a precedent that potentially endangers all public open space and the irreplaceable, shared cultural landscape heritage that defines our urban places.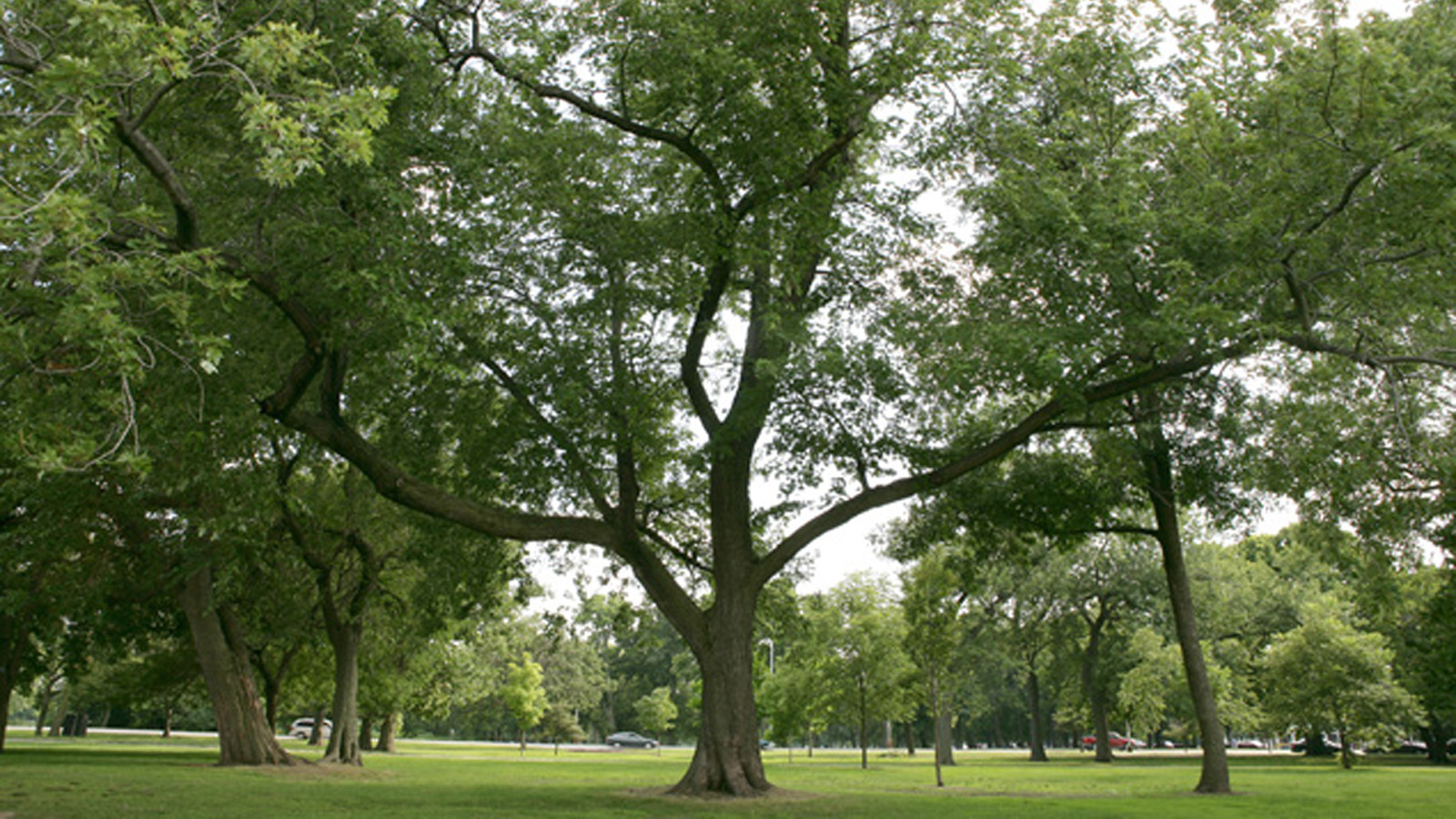 Get Involved
Both Washington and Jackson Parks of the original South Park Commission deserve to be preserved as critical heritage landscape assets for the next generation, continuing to provide publicly accessible places for both active and passive recreation. The Chicago Park District is holding public hearings on January 13, 2015 (about Jackson Park) and January 14, 2015 (about Washington Park) promoting the transfer of ownership of portions of these historic public parks to accommodate the placement of the Obama Presidential Library. It is important for Chicago residents and supporters nationwide to contact the President and Mrs. Obama, as Friends of the Parks recently did, and city officials, including the Mayor's office, district aldermen, and park officials, to make them aware of the importance of maintaining this exceptional historic park treasure:
President and Mrs. Barack Obama
The White House
1600 Pennsylvania Avenue, NW
Washington, DC 20500
Phone: 202-456-1414
To submit a comment online: http://www.whitehouse.gov/contact/submit-questions-and-comments

Mayor Rahm Emanuel, City of Chicago

121 N LaSalle St, 
City Hall, 4th Floor

Chicago, IL 60602
Email: rahm.emanuel@cityofchicago.org

Mr. Michael Kelly, General Superintendent, Chicago Park District

541 N Fairbanks Ct, Fl 3-7 

Chicago IL, 60611-3653 

Phone: (312) 742-4200  

Email: MICHAEL.KELLY@chicagoparkdistrict.com
Mr. Brian Traubert, President of the Board of Commissioners, Chicago Park District
Ms. Avis LaVelle, Vice President of the Board of Commissioners, Chicago Park District

541 N Fairbanks Ct

Chicago IL, 60611-3653 

Phone: (312) 742-4200
Email: commissioners@chicagoparkdistrict.com
Jackson Park:
Alderman Will Burns, 4th Ward
Email: ward04@cityofchicago.org
Alderman Leslie Hairston, 5th Ward
Email: LHairston@cityofchicago.org
Washington Park:
Alderman Pat Dowell, 3rd Ward
Email: ward03@cityofchicago.org

Alderman Willie Cochran, 20th Ward
Email: willie.cochran@cityofchicago.org
Learn More
Friends of the Parks
17 North State Street, Suite 1450
Chicago, IL 60602
Phone: 312-857-2757
Email: info@fotp.org
Web site: https://fotp.org
References
Print
Bachrach, Julia Sniderman. The City in a Garden: A Photographic History of Chicago's Parks. The Center for American Places, 2001.
Online
Landslide article, The Cultural Landscape Foundation, published October 17, 2009.